Customer service is our driving force. We care about you, your trees and your budget. Let us take care of your trees, so you can relax and enjoy your property.
You'll love working with Daniel's Elite Tree Services because...
Your happiness is our top priority.
We care for your property like we care for our own.
You'll enjoy our high-quality work and great prices.
Safety is incorporated into everything we do.
Daniel's is a locally-owned, family business.
Free estimates and no hidden fees!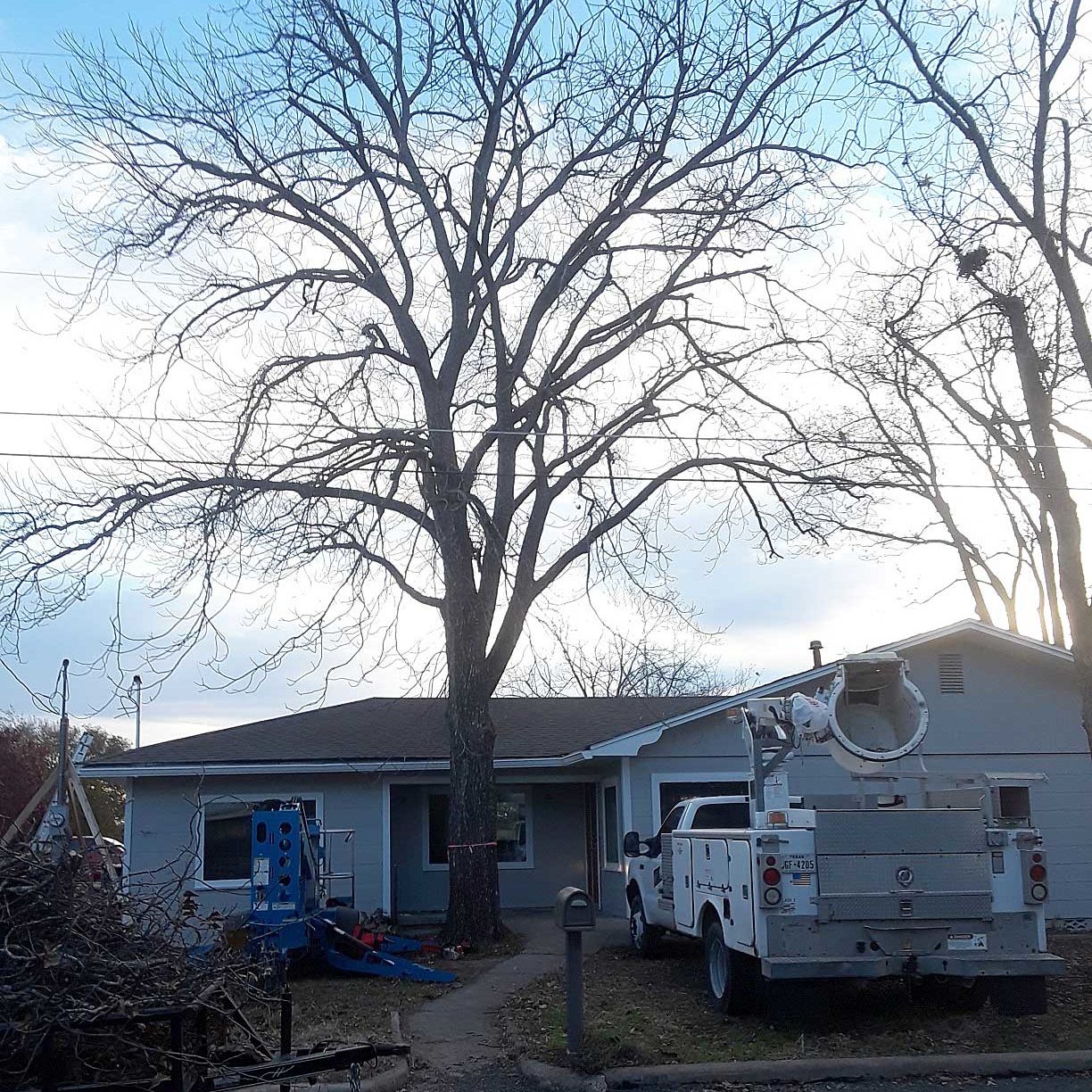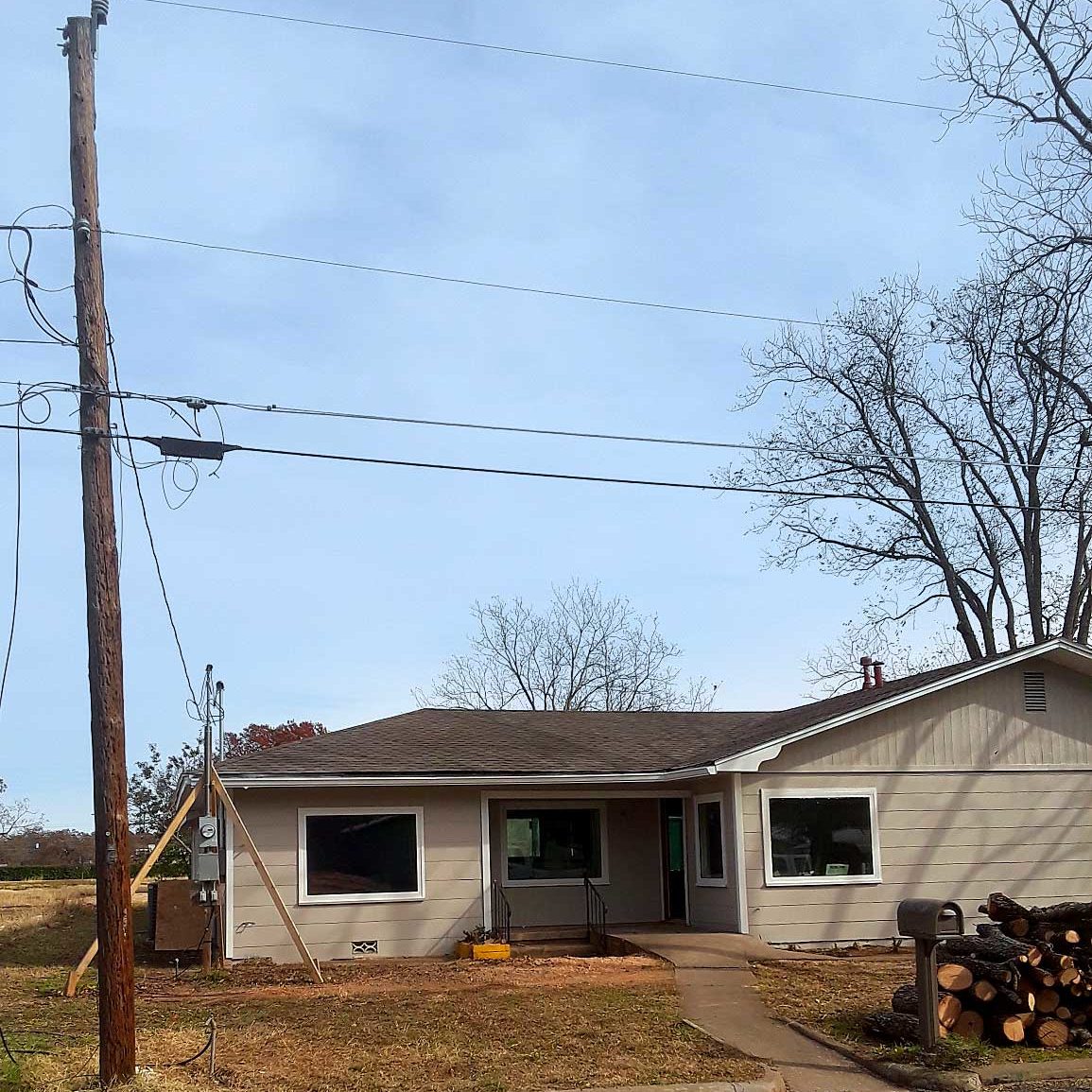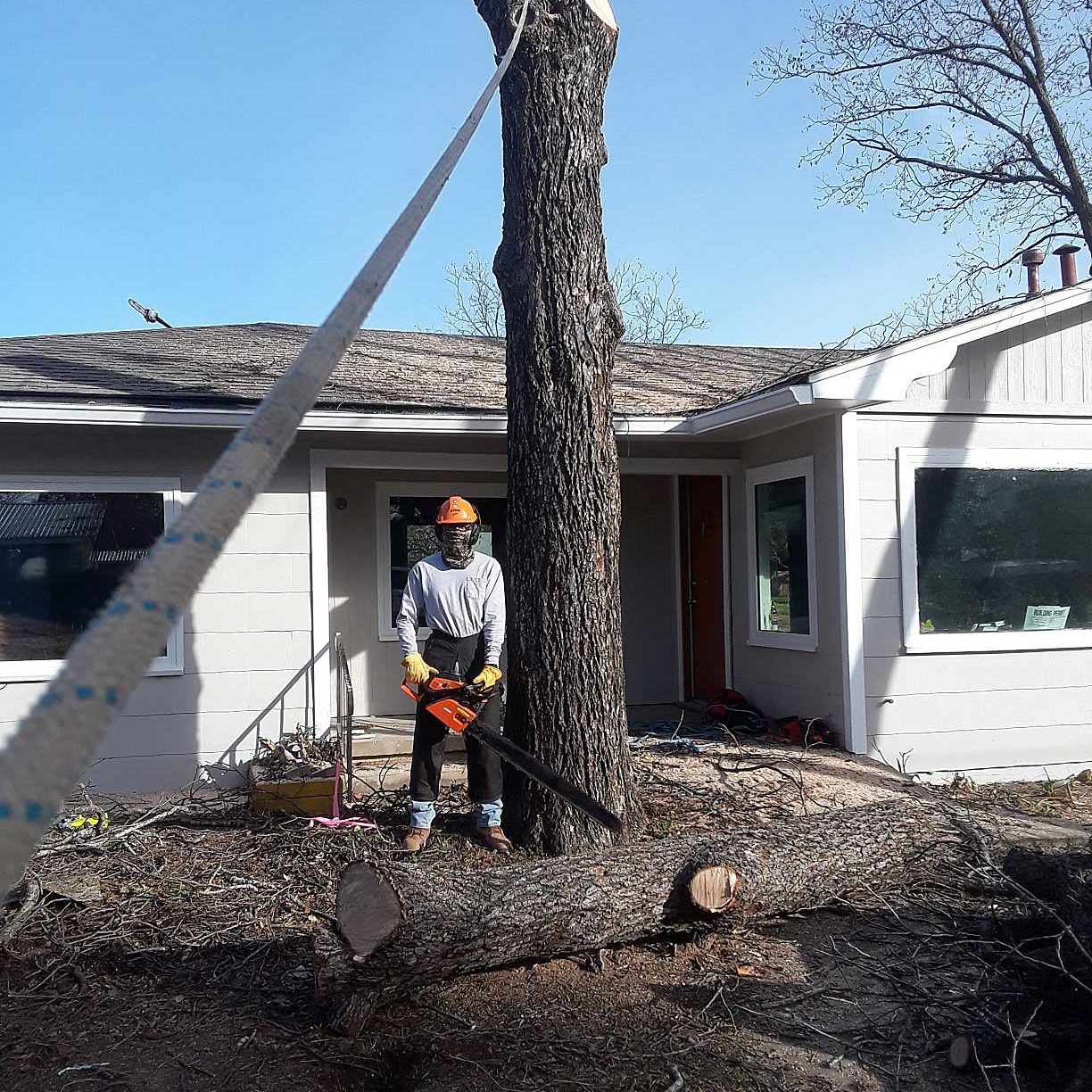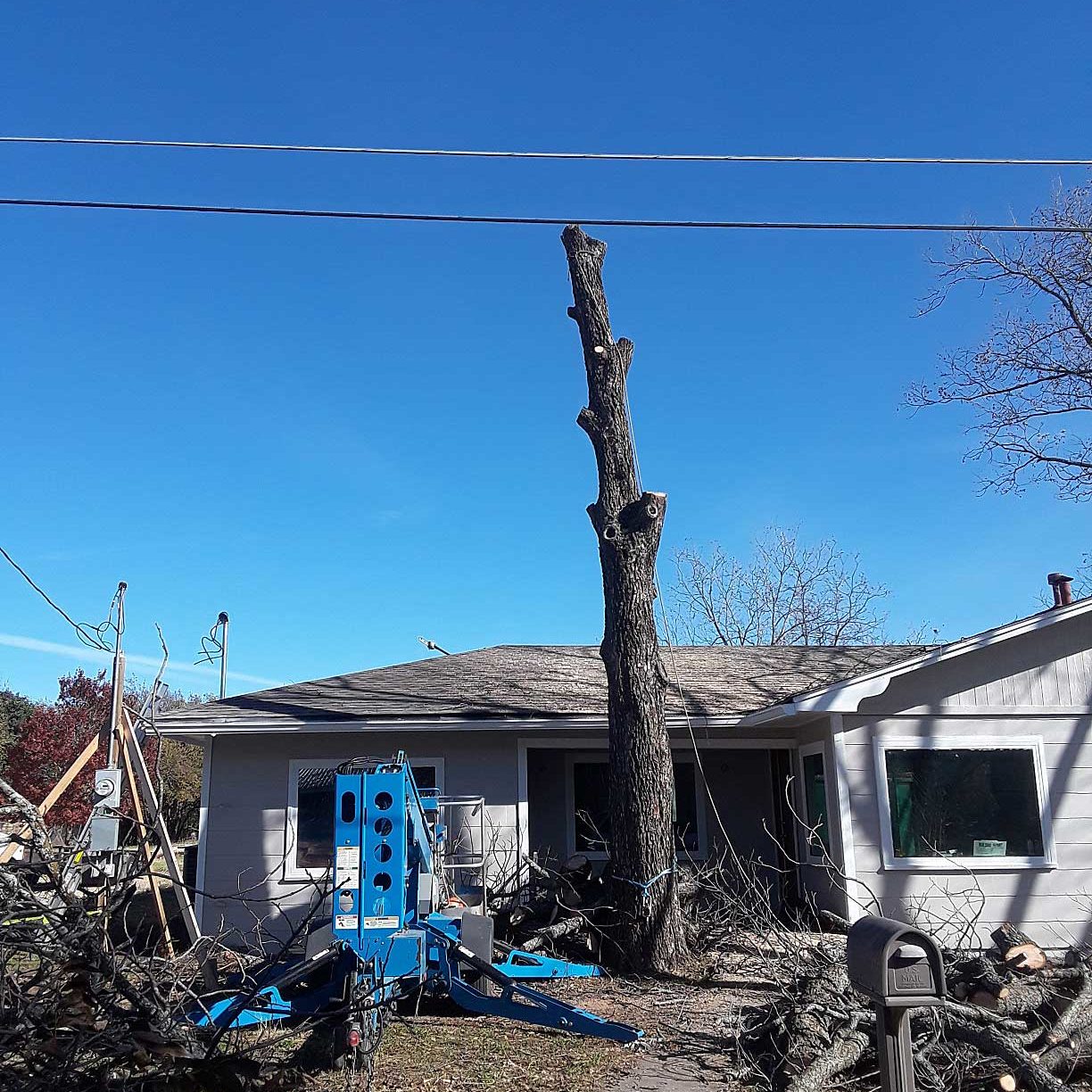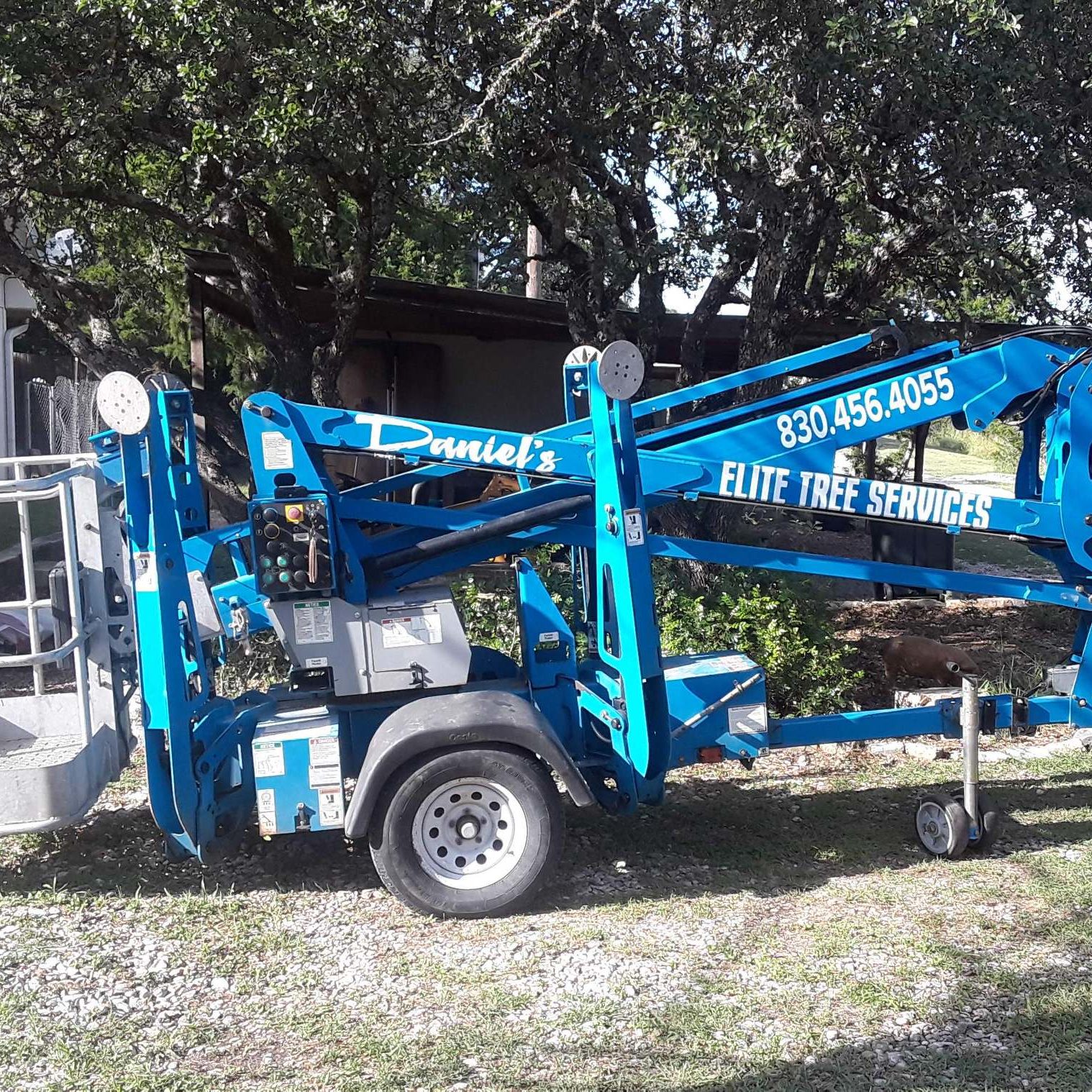 We are a locally-owned tree service company with more than 20 years of combined experience, offering services such as:
Serving the Texas Hill Country Region
Albert, Bandera, Blanco, Comfort, Fredericksburg, Harper, Hunt, Johnson City, Kerrville, Llano, Mason, Medina, Stonewall and points between.
"We work to our customer's satisfaction. We aren't happy until you are."

Rave Reviews From Our Customers
Professional, efficient and appropriately priced! Communication about what to expect, when to count on them was on point. We could not be happier!











—

Sylvia M. in Kerrville, TX
They were every good at what they did. The work was very good and I would recommend them to anyone. His team did exactly what I wanted. He new what he was doing and had the tools to do it with.











—

Dan R. in Kerrville, TX
I did everything on the phone and didnt meet him until after the work was done, I was very impressed. Everything was done exactly like I wanted. He was a very courteous, efficient young man.











—

Dave F. in Kerrville, TX
Kind and thoughtful.











—

Jennifer C. in Kerrville, TX
Daniel was prompt and courteous.











—

Ann B. in Kerrville, TX
Daniel was on time and very professional. The work was a perfect 10! Clean-up was on point and the price was right!!











—

Darryl H. in Lakehills, TX
Daniel responded to my work request within an hour and set up a time to give me a bid. He arrived on time and was very professional. His bid was most reasonable. The work was completed on time. The area was cleaned up and looked great! I would highly recommend this business.











—

Webster S. in Johnson City, TX
The owner and his crew are very professional, on time and overall great work as projected when I hired him.











—

Robert K. in Pipe Creek, TX
This company is very prompt, professional and has a great customer service attitude. There were here when they said they would be, did the job, and cleaned up everything. I will hire them again for my trees in the back yard when the need arises. They deserve every 5 stars I gave them.











—

Debbie K. in Kerrville, TX
I appreciate Daniel and his work, the guys were professional and clean.
"This tree service did an excellent job and cleaned up after themselves. Could not ask for better service."











—

James T. in Pipe Creek, TX
"Very professional team of workers, hard working and very conscientious. Cleaned up all left over small limbs. Since the 4 large oak trees are now gone, would be the only way that I could tell they had been here."











—

Steve L. in Kerrville, TX
"Daniel gave me the best price. He was concerned about my Oak trees and recommended we wait for cooler weather. He worked around my schedule and did a great job."











—

Randy S. in Johnson City, TX
"Daniel was very professional. I appreciate that he would call and keep me updated on his plans. They worked quickly and efficiently."











—

Melissa I. in Ingram, TX
"Quality service done with EXCELLENCE at affordable rates! Daniel is professional, personable and prompt. Best in town!"











—

Joshua W. in Kerrville, TX